Player Review
Paul Pierce '08
What's up guys, today I am doing a review on the mothafuc*** truth, Paul Pierce. If you see this card on somonelses team, ragequit. When I saw this card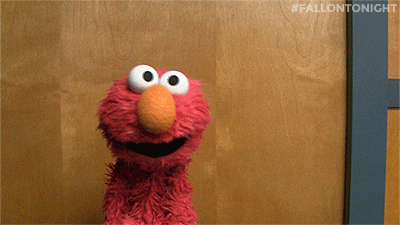 bought for: pulled it in one pack :D
Badges: the badges are lit, he has got hof Mid-Range Deadeye (which is deadly from playing with him so far) other badges include Gold Catch and Shoot, Corner specialist, Deep Range Deadeye, Difficult Shots, Limitless Range, Tireless Scorer, Acrobat, Dream-Like Up & Under (this may seem useless but in the rare occasion someone actually gets a good contest on his fadeaway, it can be turned into an up & under move) Relentless Finisher, Lob City Passer, Charge Card, Defensive Stopper, Pick Pocket, 4 other bronze badges
Release: Smooth as butter, faster than last year and very easy to green.
Strengths: Mid Range is Godly, barely ever misses with the hof deadeye badge. 3 pointer is just money. He just does not miss inside. His post Fadeaway has a shimmy animation and it is just lit 11/10 times, he also excels at the up & under. His dribble animations outshine his ball control, he feels so fast in game. He throws it down a lot suprisingly, I baseline cheese with him. His defense is Comparable to the amethyst Shane Battier, definition of Lockdown. Will Lockdown 1-4 with ease.
Weaknesses: IDK, maybe might get dominated by taller 4's if you play him at the 4.
Other Comments: It't the Mothafuc*** Truth, Baby!!!!!!!!!
Bottom Line: Must Get!!!!!
This Card is
---